Our laboratory design process
With experiences from laboratory experts, we strive for the right solution in creating a laboratory design that is functional and also tailored for the client's own preferences.

Free consultancy
We provide you with 100% free consultations. Over the phone, virtually via Microsoft Teams, or in our office if you like to come see how we operate. We want to give you the confidence that your project will get done right the first time. If the options above don't work for you and you need an in-person consultation at your facility, speak with our sales person and we shall try our best to arrange site consultancy for you. Our below standard steps will give you ideas on what we will do and what you will get from us:
Analysis

Identifying Key Requirements

Research

Developing Ideas

Design Production

Generating Ideas

Testing Ideas

Evaluating The Design

Implementation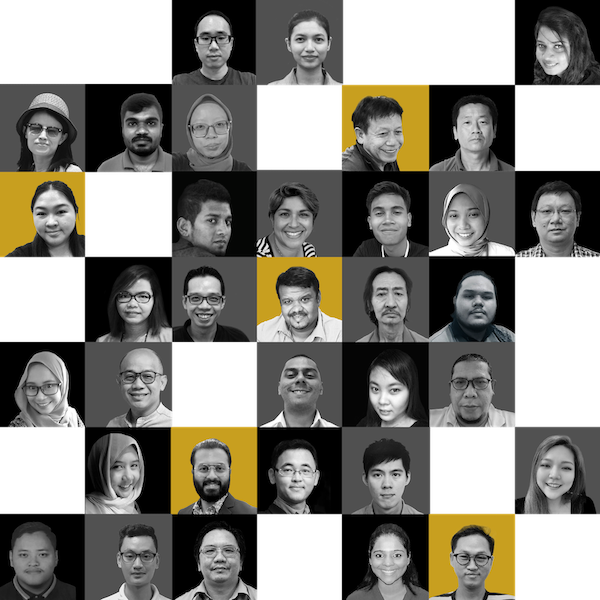 Furniture drawings
We take all the key measurements we've gathered from you and our time spent with you, and meticulously draft every detail of the prospective space. We have experienced on-site engineers who are with project management skills. We are supported by strong in-house design team from Myanmar, who work closely with production department in Malaysia factory and manufacture precise drawings in 2D and 3D for lab furniture. At the end of the day, what we will provide you on hand are:
2D drawing

3D or perpective view drawings

Specification drawings

Worktop details

Powder coating selection sheet

Budgetary quotation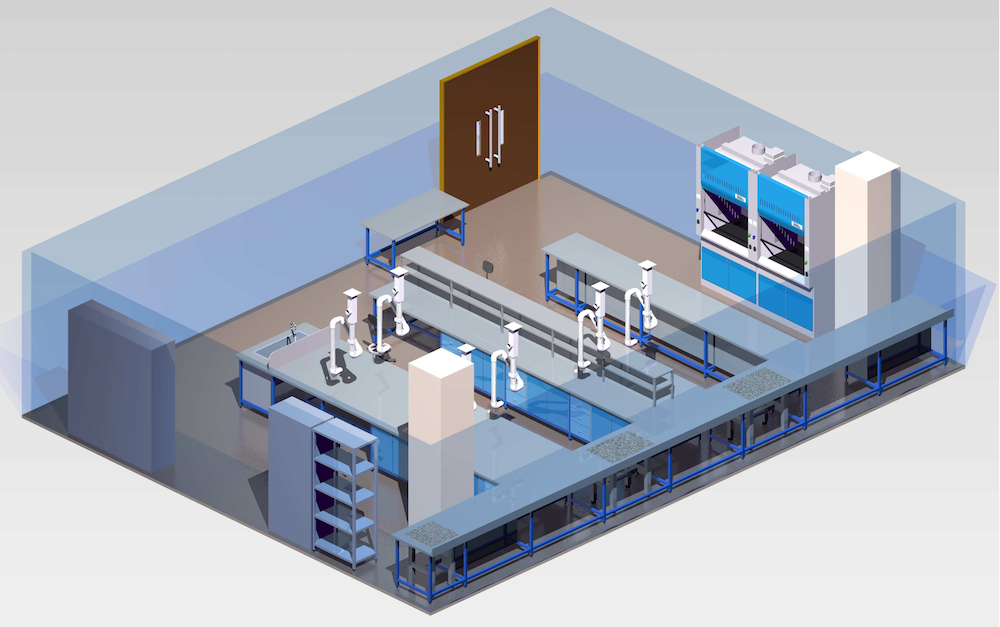 There is no specific standard for laboratory set-up, except it is a cleanroom class 100, 1000... or a life science lab BSL 2 , BSL 3,... . But we can help to start a design following your expected standards or regulations. Last but not least, we can manage the design in combination with other scopes like : construction (wall, floor, ceiling, doors ...), M&E (electrical, plumbing, aircon, exhaust system ...), fire protection, interior decoration (reception, work station, carpentry, meeting room ...). Or we can also provide you overall design as a turnkey project if requested.
Should you are interested in building your Lab, please feel free to contact us for help: [email protected] or +84 28 6656 0610. We look forward to hearing from you.