The Mobile Laboratory for Covid-19.
Fast testing is one of key elements to help countries around the world to response with Covid-19 pandemic. AdvanceLab biological mobile Lab is a best choice.
Vietnam has been sufferring the Covid pandemic since the first case which was reported on Jan 23, 2020. Today the country is dealing with the fourth wave of the health crisis started by end of April and May 2021. To bring the outbreak under control, Vietnam turned to the same strategies that had been successful in ending earlier outbreaks: targeted lockdowns, travel bans, business closures, mass quarantines, and widespread testing.
AdvanceLab is trusted partner in South East Asia who pioneers in Mobile Container Laboratories / Fast Respond Laboratories to carry out the diagnosis of Covid-19. These lab could be a 20ft / 40ft Container which is fully-functioning lab with a fast, durable and a highly affordable solution for covid-19 test.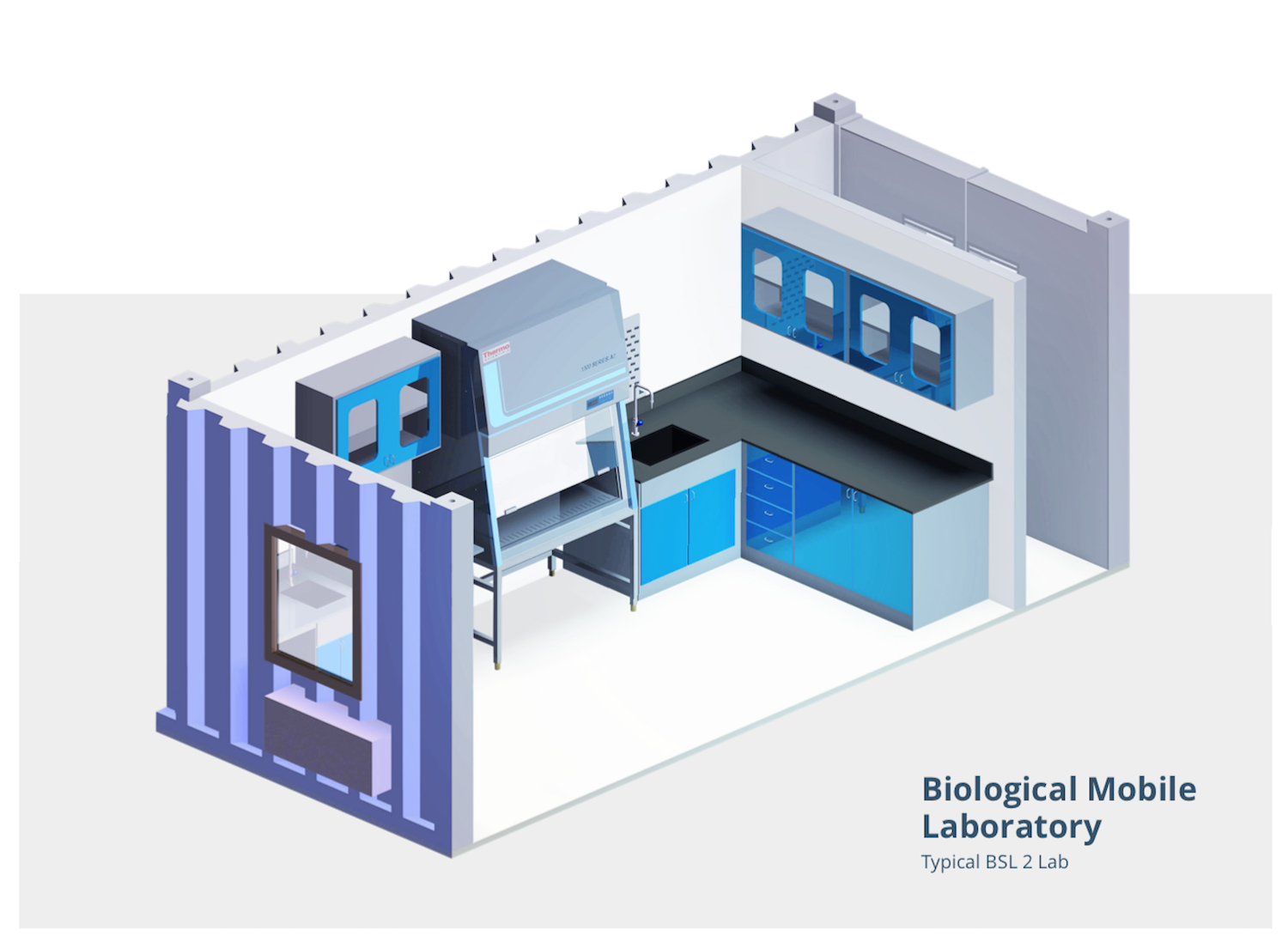 The standard mobile lab comes with 20ft / 40ft container which is modified and transported into the Covid-19 infectious place. The 10mm thick lab grade Phenolic used to make interior walls which is easily disinfected. The floor is finished by medical vinyl sheet with round corners. The AdvanceLabPro laboratory benches with quality steel construction, fittings and Thermo Biosafety level 2/ 2+ Cabinet are set up inside the lab as basic insfrastructures. The LED lights delivering up to 800 lux are available.

Many more options can be equipped to optimized the function of the lab including: Custom paint logo, Stairs/ ramps to access inside, Pass through box with UV light to transfer the samples or nesscessary things. A Electrical Generator is a back-up power supply in case the Lab is put in far away areas.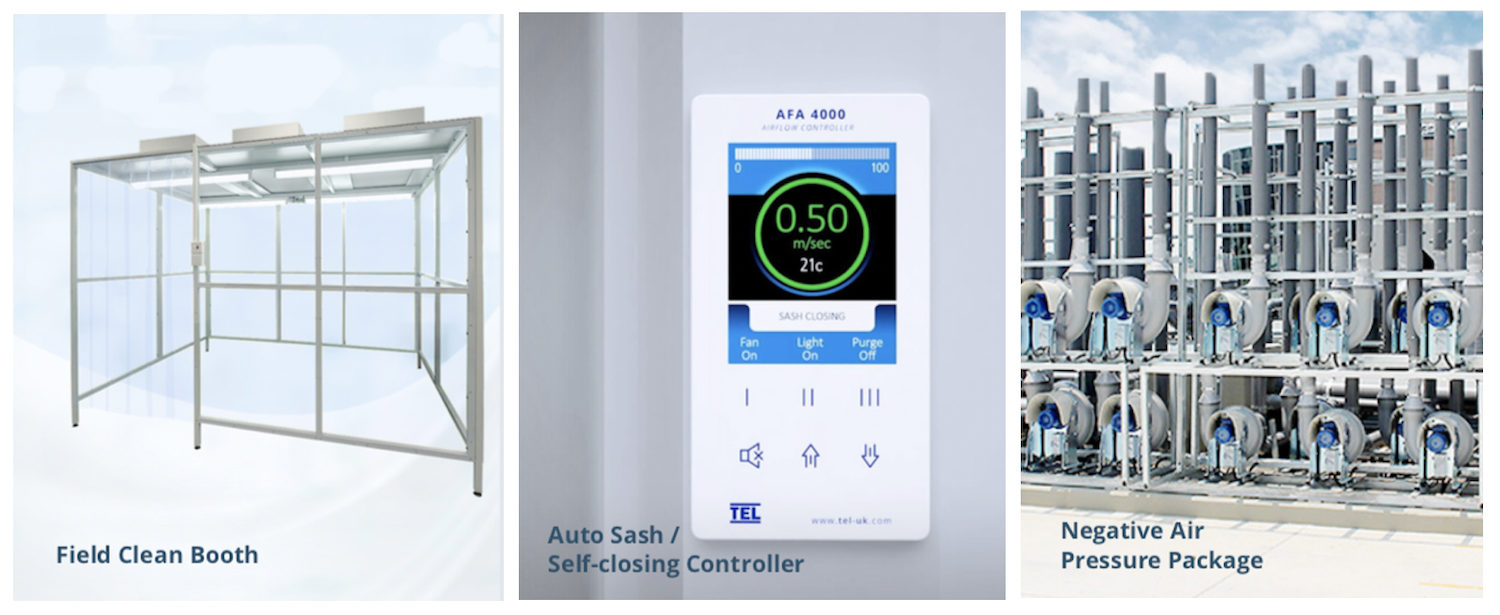 An inside clean booth can be pre-installed and can serve as clean area. Last, to prevent the infection of the virus, a negative pressuse air consitioning for the whole lab is advised. Durable exhaust fans and Digital display are available.
Contact us via [email protected] | +84 28 6656 0610 if your want to set up the mobile lab!