6 good reasons for ProfilGate®
Improved cleanliness, better quality and reduced maintenance costs are some of the many advantages of ProfilGate®.
The digitalization and interconnection of modern manufacturing processes can only develop by strictly avoiding interferences. To reach this objective, one condition is a must: Cleanliness with manufacture, assembly and storage. Here a simple truth applies: Dirt that does not get in sensitive areas at all does not need to be strenuously and cost intensively removed. Keeping that in mind, hygienie improvement will result in quality, reliability and attractiveness of products are automatically improved – let alone the cost reduction of subsequent cleaning processes.

No matter if you unload from a dirty delivery truck or take dirt inside your facility via material handling devices – most receiving areas build up dirt, debris and dust from tires and wheels. The next set of transport vehicles takes the dirt further and deeper into your storage and production areas till it causes issues inside your facilities.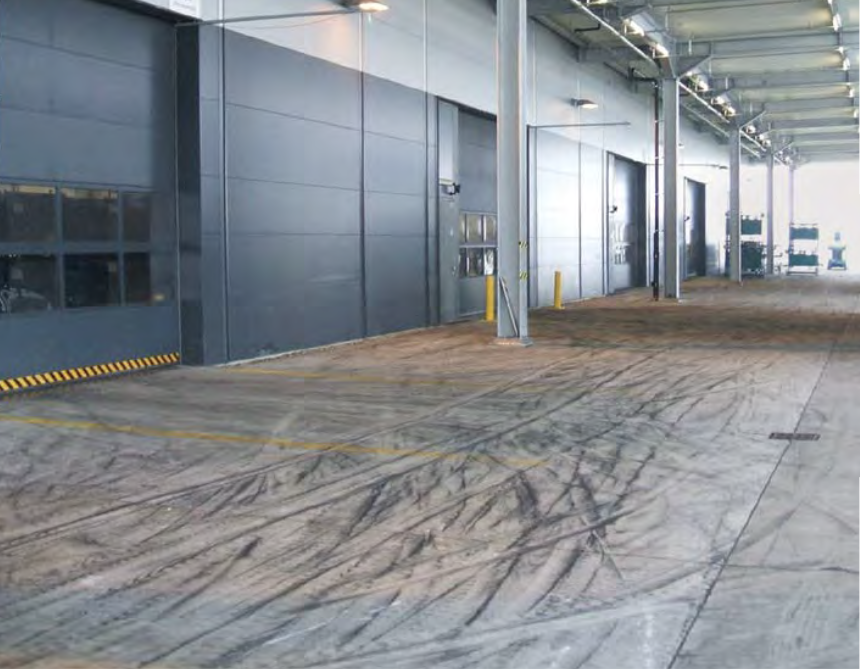 By strategically placing ProfilGate® throughout your building, you can now capture up to 80% of dirt – which is otherwise attached to your wheels, casters and tires – before it migrates and enters your production facility. Your company can demonstrate to 6 below reasons customers, suppliers and legislators that it is willing to improve cleanliness beyond the regulated hygiene and safety requirements.
1. Technical Cleanliness
In most cases, the improved indoor cleanliness through the use of ProfilGate® is not only visible at the entrance, but as well as deep into production. Your employees, customers, suppliers and official authorities recognize at first glance that you are actively achieving the highest level of technical cleanliness in your company.


2. Improve Hygiene
The regulations on separation of hygienic areas are permanently tightened up. With ProfilGate® aqua you integrate active cleaning and disinfection in a single step only – for highest hygiene requirements.
3. Improve health and safety for your employees
Reduced dirt will create a better air quality environment while saving filter cost. The cleaner and dryer floors will reduce the risk of accidents, since the slip hazard is minimized. Another major improvement is that forklifts are less likely to spin or slide.
4. Less customer complaints
ProfilGate® can prevent contamination of surfaces, which could lead to complaints otherwise. In this way, contamination is avoided within both – production and storage. The results are a stronger image, less breakdowns and less depreciation – so your product and brand quality is improved.
5. Less cleaning costs
ProfilGate® collects automatically the dirt in every entrance or driving zone. As a result, less debris and dust is transported into the facility. This extends the cleaning cycles by about 40%! More importantly, your sweepers only clean during usage, whereas ProfilGate® cleans all day!
6. Reduced refurbishing cost
Thanks to the installation of ProfilGate®, you will extend the lifetime of your epoxy coating or industrial resin flooring as the surface gets less scratched. Dirt on tires, wheels and casters acts otherwise like sandpaper. Overall you will notice far less damages throughout facilities that use ProfilGate®.
ProfilGate® is the perfect solution for the reduction of dirt, which is transported into your facility by vehicles or people. The innovative system cleans tires, casters and wheels as well as shoe soles, purely mechanically while driving or walking over. The patented brush strips actively work due to their inherent tension and angled bristle position. ProfilGate® works 24 hours a day without any external energy supply needed.
Sources :