Design, Supply and Build your Lab
If you have a problem that is difficult, a project that needs to be delivered fast, a facility that needs to be state of art… look no further. AdvanceLab has built a rock steady reputation for Lab solutions in many years.
Established by 2003 with head office based in Singapore and factory located in Malaysia, AdvanceLab has positioned themselves as the premier facility solution provider for scientific industry; designing, building and delivering quickly without fuss.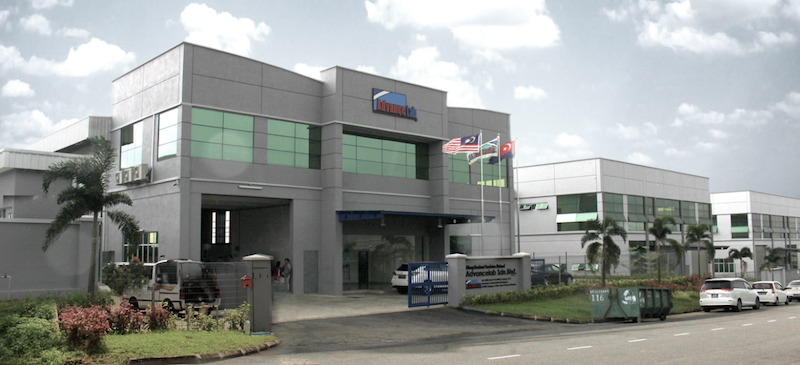 The AdvanceLab products range
1. Lab design
At AdvanceLab, we strive for the right solution in creating a design that is functional and also tailored for the client's own preferences. The laboratory design improves not just the looks of the surroundings but also the working space of the people in it.
Analysis

Identifying Key Requirements

Research

Developing Ideas

Design Production

Generating Ideas

Testing Ideas

Evaluating The Design

Implementation
To see more details, click here!

2. Furniture
With experienced design team in Myanmar and mordern factory in Malaysia, AdvanceLab provides either standardized furniture or customized ones which suit almost customers' demand.
Bench

Balance Table

Cabinets

Passbox

Seating

Emergency Shower

Exhaust Arm
To see more details, click here!

3. Fume Hoods
A wide range of fume hoods supplied by AdvanceLab which meet all customers' daily applications. Fumehood when sized with an appropriate chemical resistant centrifugal exhaust fan will protect laboratory staff from exposure to harmful fumes.
Ductless

General Purpose

Polypropylene

Perchloric Acid

Stainless Steel

School Demo

Walk-in

AmanAir

Big Bertha

Exhaust Fans & Scrubbers
To see more details, click here!

4. Safety Storage Cabinets
To see more details, click here!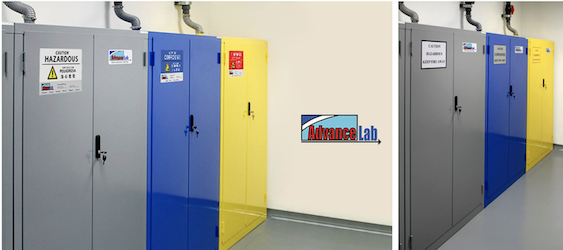 5. Facility Construction
AdvanceLab provides reliable solutions to complex construction challenges taking fresh approaches. The company expertise spans the construction industry spectrum, from small scale laboratory renovations to multi-milion dollar new laboratory construction projects.
Builder Works

HVAC System

Mechanical and Electronic

Plumbing and Sanitary

Gas Supply

Fire Alarm and Protection

Office Furniture
To see more details, click here!

Should you are interested in building your Lab, please feel free to contact us for help: [email protected] or +84 28 6656 0610. We look forward to hearing from you.